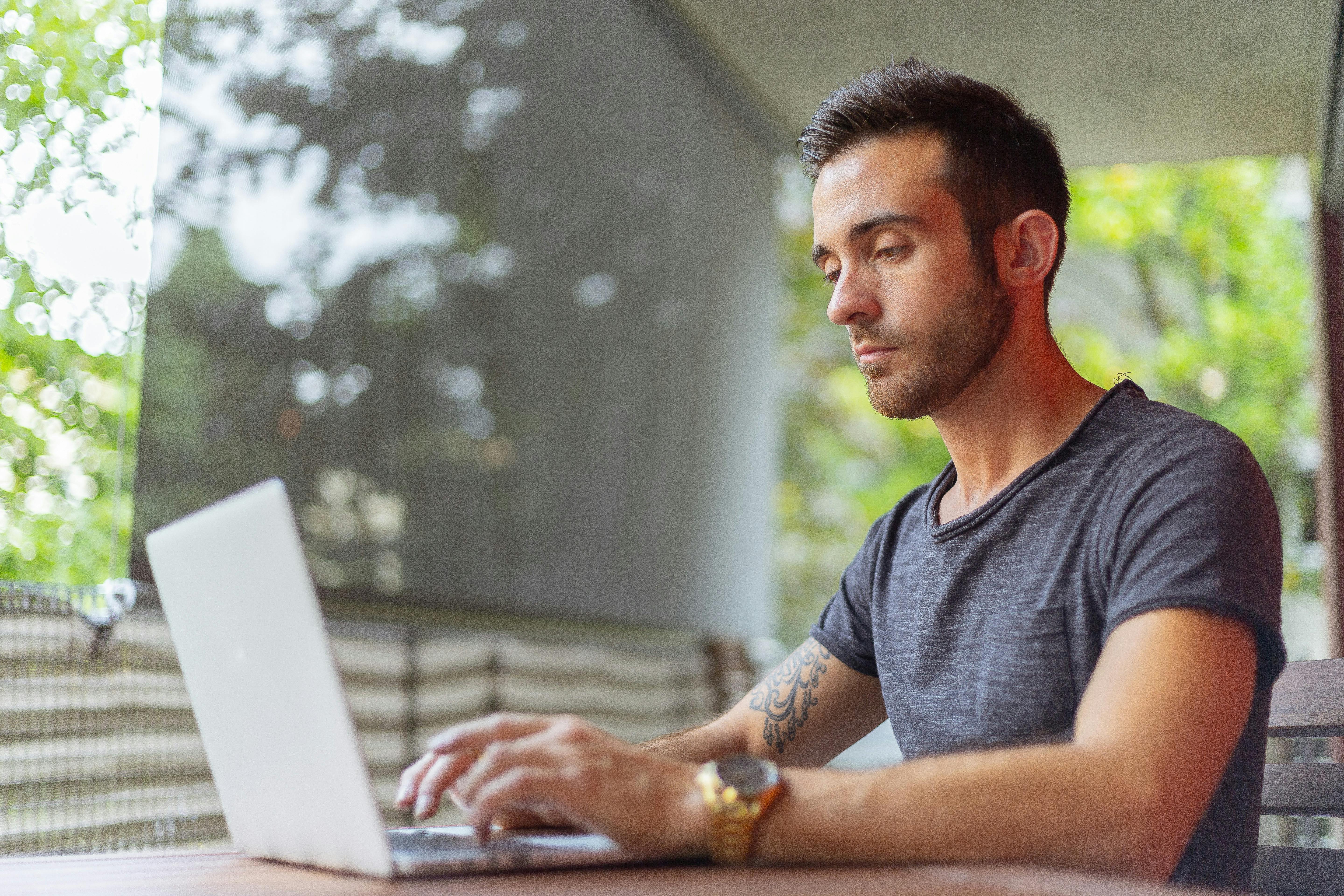 If you've clicked to read this article then it's highly unlikely that you've never heard of online poker before, or are a total newbie to the classic card game. If you are, then the answer to the first is obvious (it's a poker game, but played online at a digital table rather than a real one), but it might be useful to familiarise yourself with the game somewhat before you sign up with an online poker room if you fall under the latter.
Got that sorted? Right then, let's continue talking about getting started with online poker.
Why play online poker?
First up, why do gamers play online poker? Honestly? There are many, many reasons – accessibility, anonymity, because it's exciting, for entertainment, because they want to take advantage of a bonus code, they fancy themselves as a potential Chris Moneymaker…the list goes on.
Ultimately, however, online poker is available to anyone and everyone to play (provided they're of the legal age limit). No poker buddies in your vicinity? No problem, just head online and you'll find a community waiting for you. Not sure if you're ready to part with your hard-earned cash? Just get involved with the free games or penny stakes games available online until you've built up your skill set. You can even play and compete for satellite entries into live global poker tournaments, like the PSPC or World Series of Poker.
Far from being a flash in the pan, online poker is a legitimate way to play the game. Even if you never have the desire to play in a live tournament, gaming software gives you a choice of which game you'd like to play (more on that later), and once you've had your fill you can simply log out and come back another day.
Online poker variations
Much like in real life, the Texas Hold 'em poker variant is the most popular game to play online, and you'll find it in digital poker rooms all over the world. The so-called 'Cadillac of Poker', No Limit Hold'em requires you to make the best hand from two individual cards and five community cards. There are opportunities to bet throughout the game, as well as folding, calling, raising, etc, just like there are in live games. Some platforms offer Hold 'em games in different formats, including turbo games, Sit and Gos, speed poker, and virtual.
Other types of poker variants that you can play online include:
Pot-Limit Omaha
7 Card Stud
Omaha Hi-Lo
5 Card Draw
Chinese Poker
Razz
Short Deck Hold 'em
Although the basic premise of each of these variants is the same as Hold 'em, the rules for how you get there will differ, but you can typically brush up on them on the platform itself. As well as understanding the basic rules of the game, it can help you from the outset if you also get to grips with the different poker hands that are playable in each poker variation. Even though any hand can be a winning hand in poker thanks to the nature of the game, when you're starting out you do need to be able to spot a hand with potential from a dud that should be folded.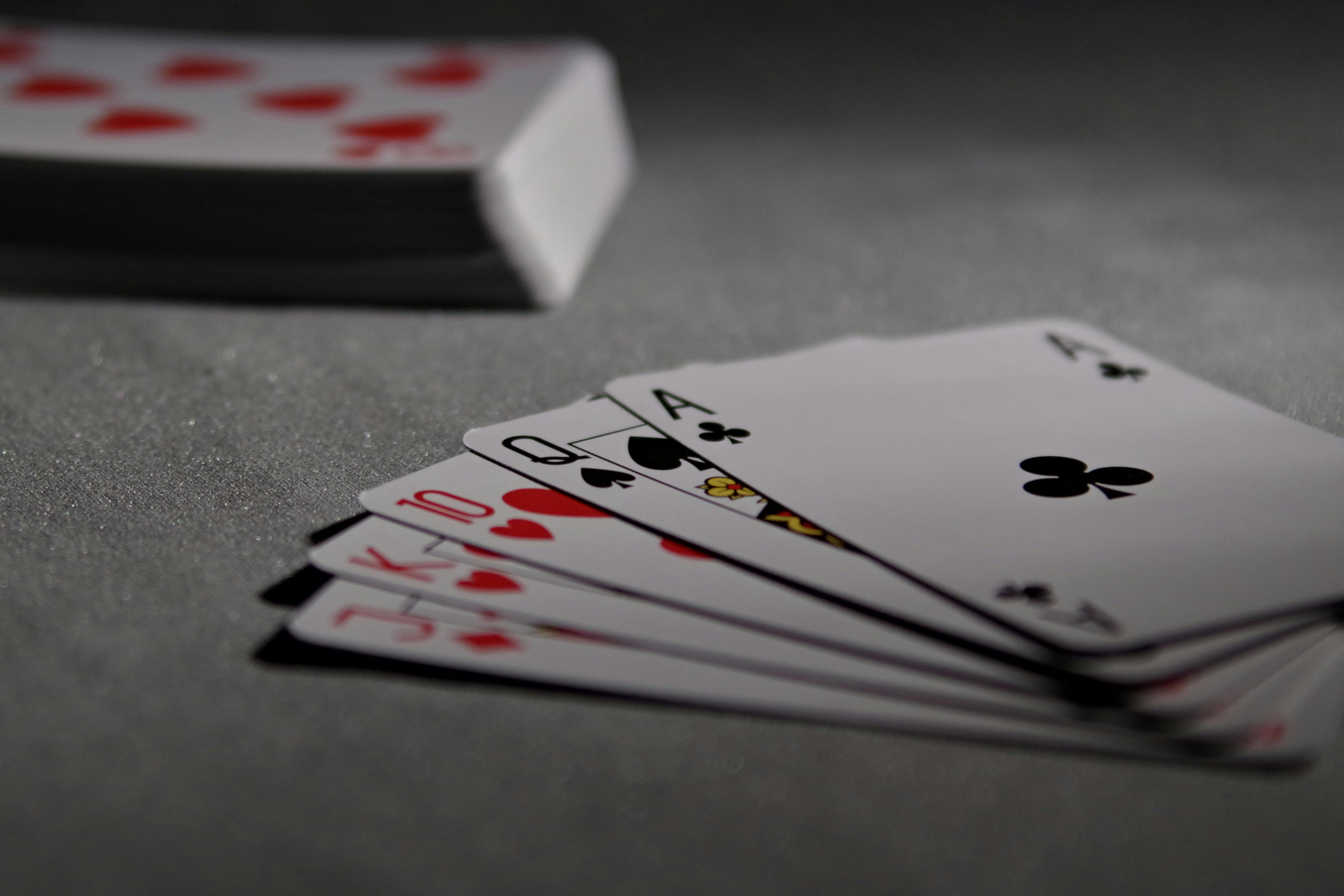 Tips for playing poker online
Go slow – it's easy to be stimulated by all the different poker games that are available online, but slow and steady is the way to play when you're first starting out. Set a time limit for playing, and focus on playing one variant at a time until you're somewhat proficient in it.
Play the free games – taking advantage of the free play games that are available really is the best way to get to grips with the game. There's no financial risk involved, so you can make all the mistakes and learn all the necessary lessons. Most reputable platforms allow their customers to play free games without having to make a single deposit into their account, so this can be a great way to try out poker too. If you decide it's not the game for you, simply close your account.
Swot up – if you want to take your game a step further swot up on how to play your chosen variant. You can find plenty of helpful information on the poker platforms themselves, and since you're online anyway there are innumerable resources and tutorials to discover from professional players.